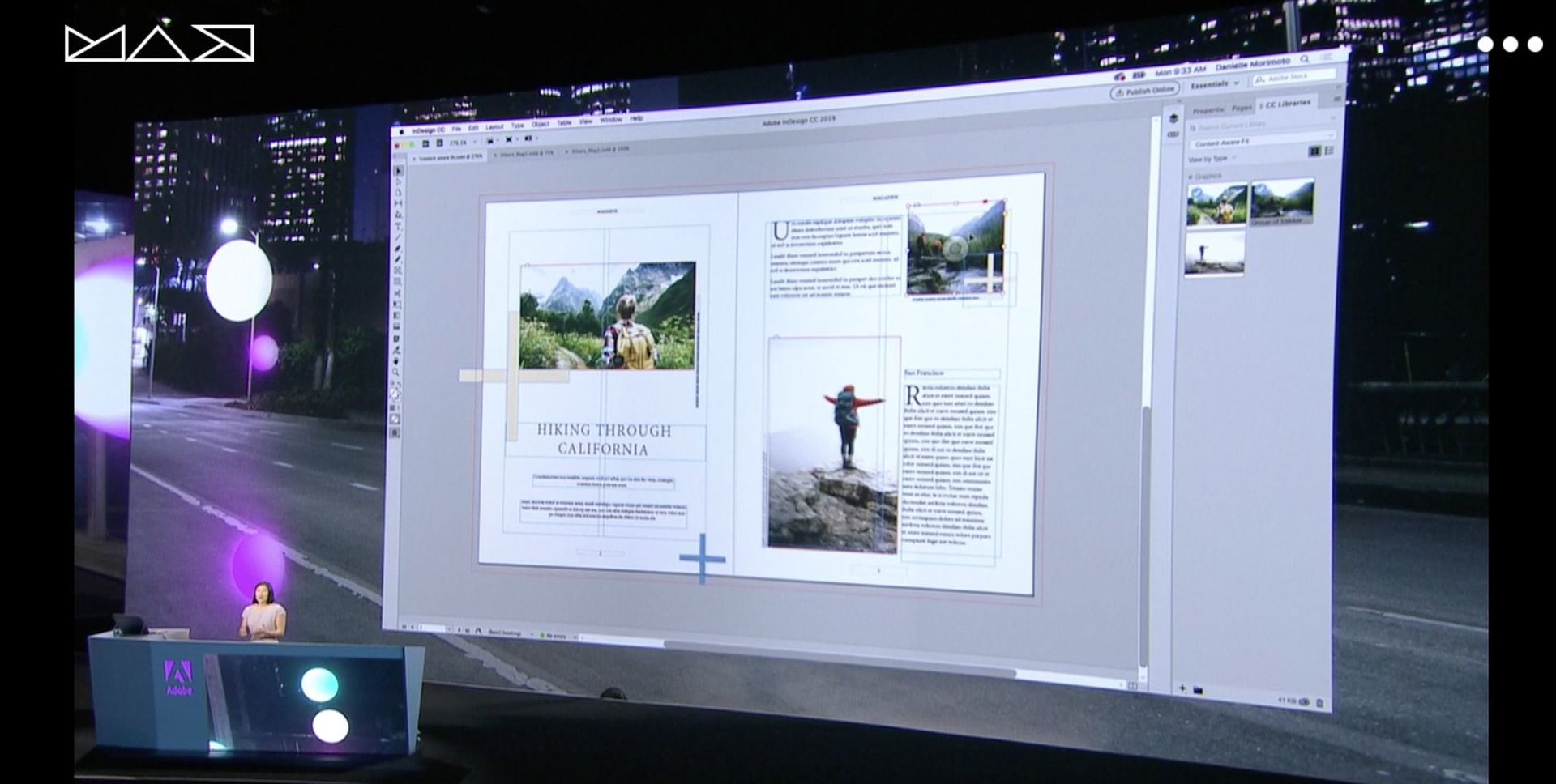 Meet hiring managers and former interns turned employees from the Adobe Design team, with plenty of opportunity for Q + A.
UX designers have always been closely connected to other members of the product team, including Product Managers and Engineers. However, designers are taking on more responsibility in the product development cycle and are having to interface with additional stakeholders and teams, including Customer Service, Security, Legal. How do we work more closely with our product partners, and how do we develop those relationships with our secondary stakeholders?
Speaker at WISE Summit in Boston 2019
WISE is an organization focused on building a community for women interested in developing an innovative mindset. At their summit I ran a workshop "Introduction to UI/UX Design with Adobe".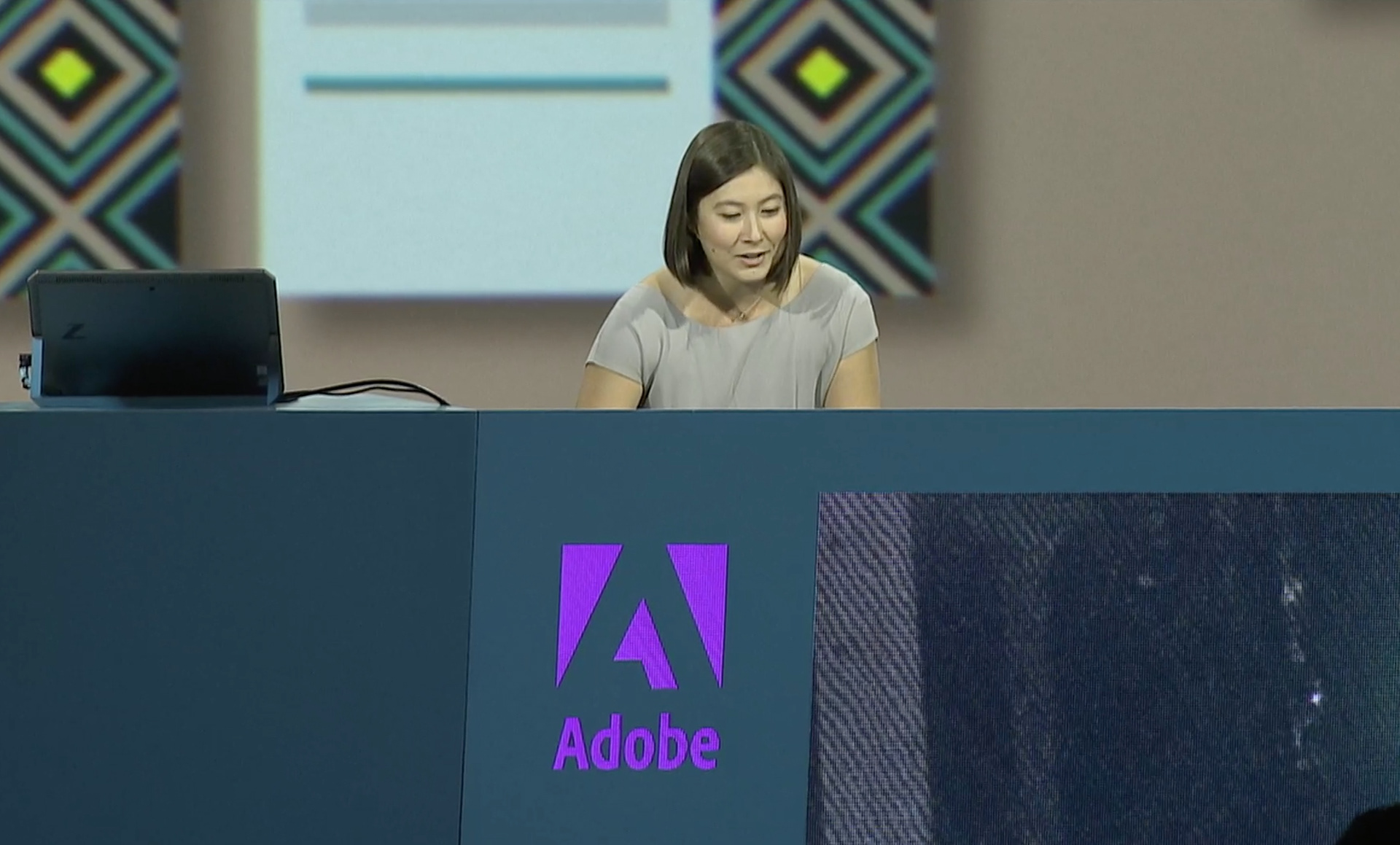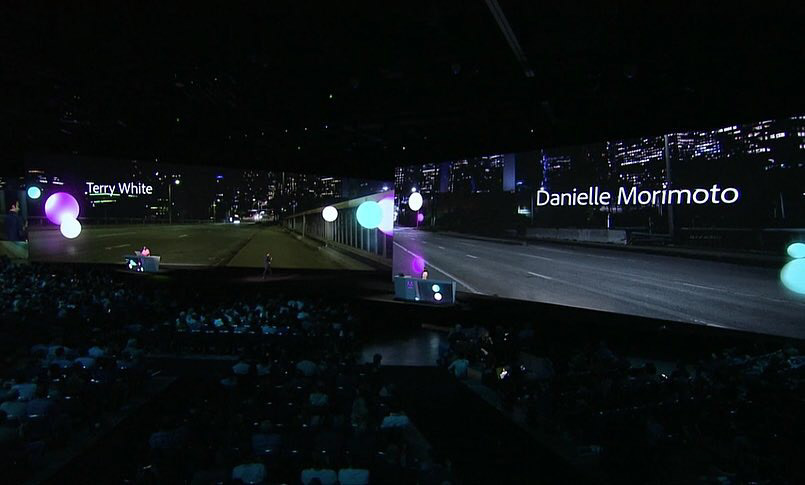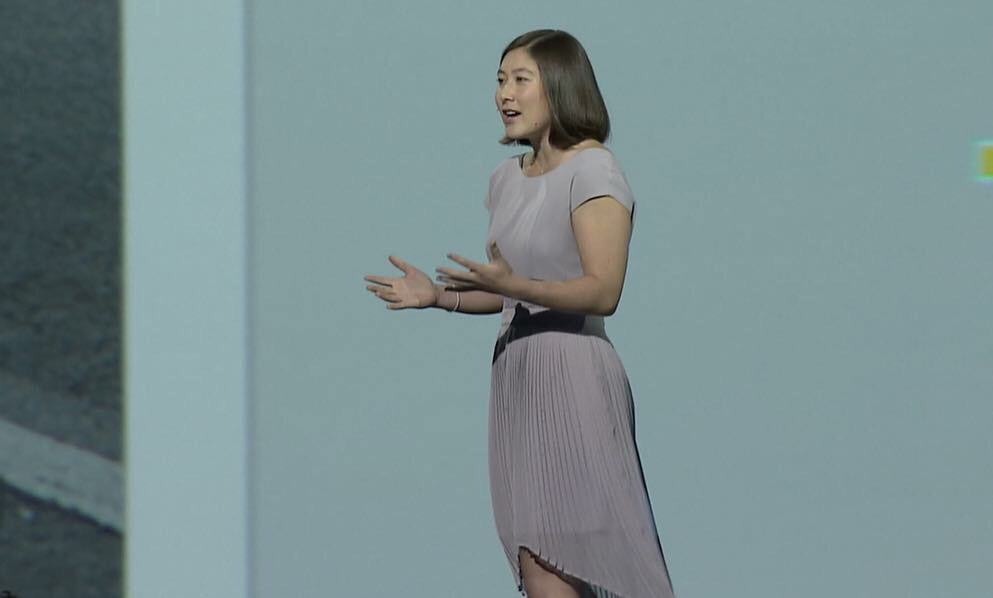 Adobe MAX Creativity Conference Keynote 2018
​​​​​​​Presented in front of 14,000 people at Adobe MAX, the leading creativity conference. Demoed the newest features across the Creative Cloud in both InDesign and Illustrator.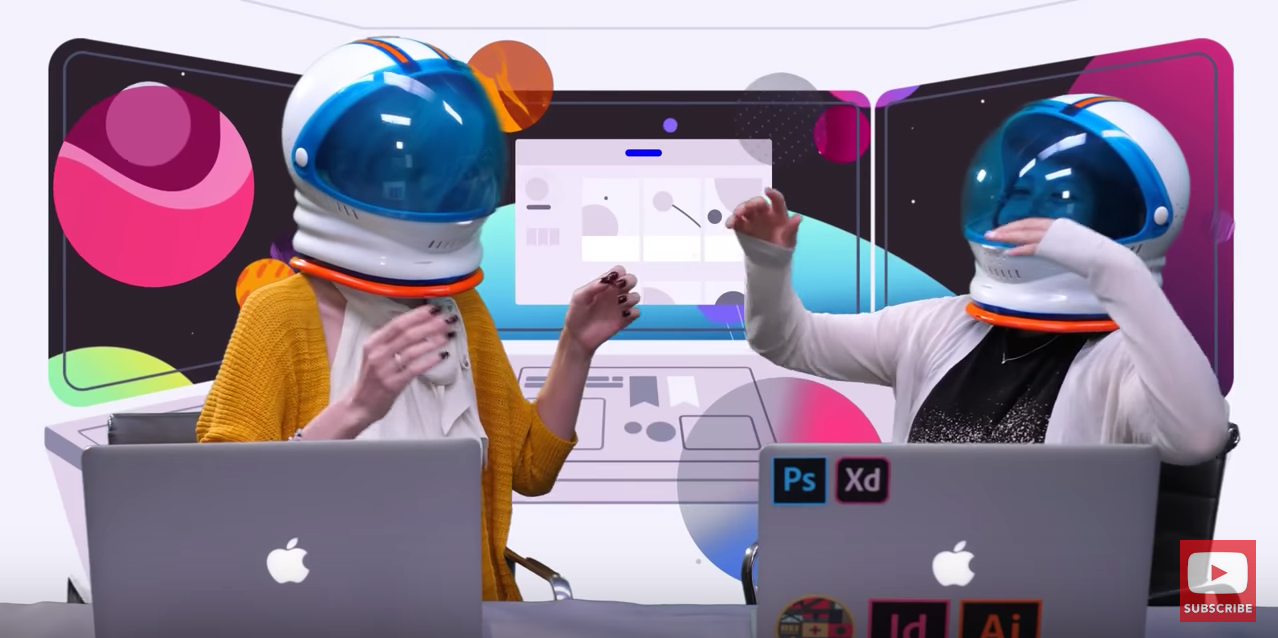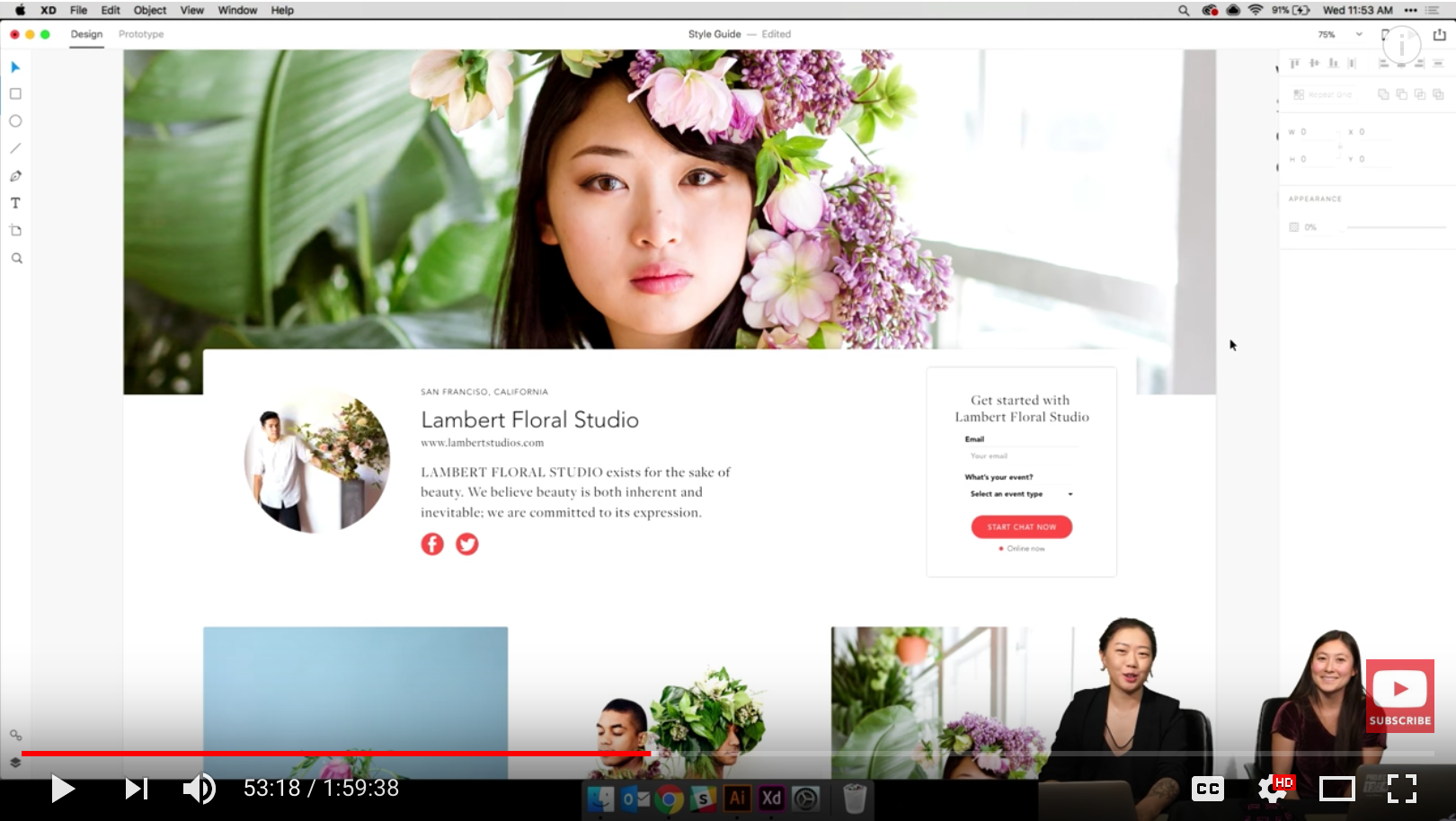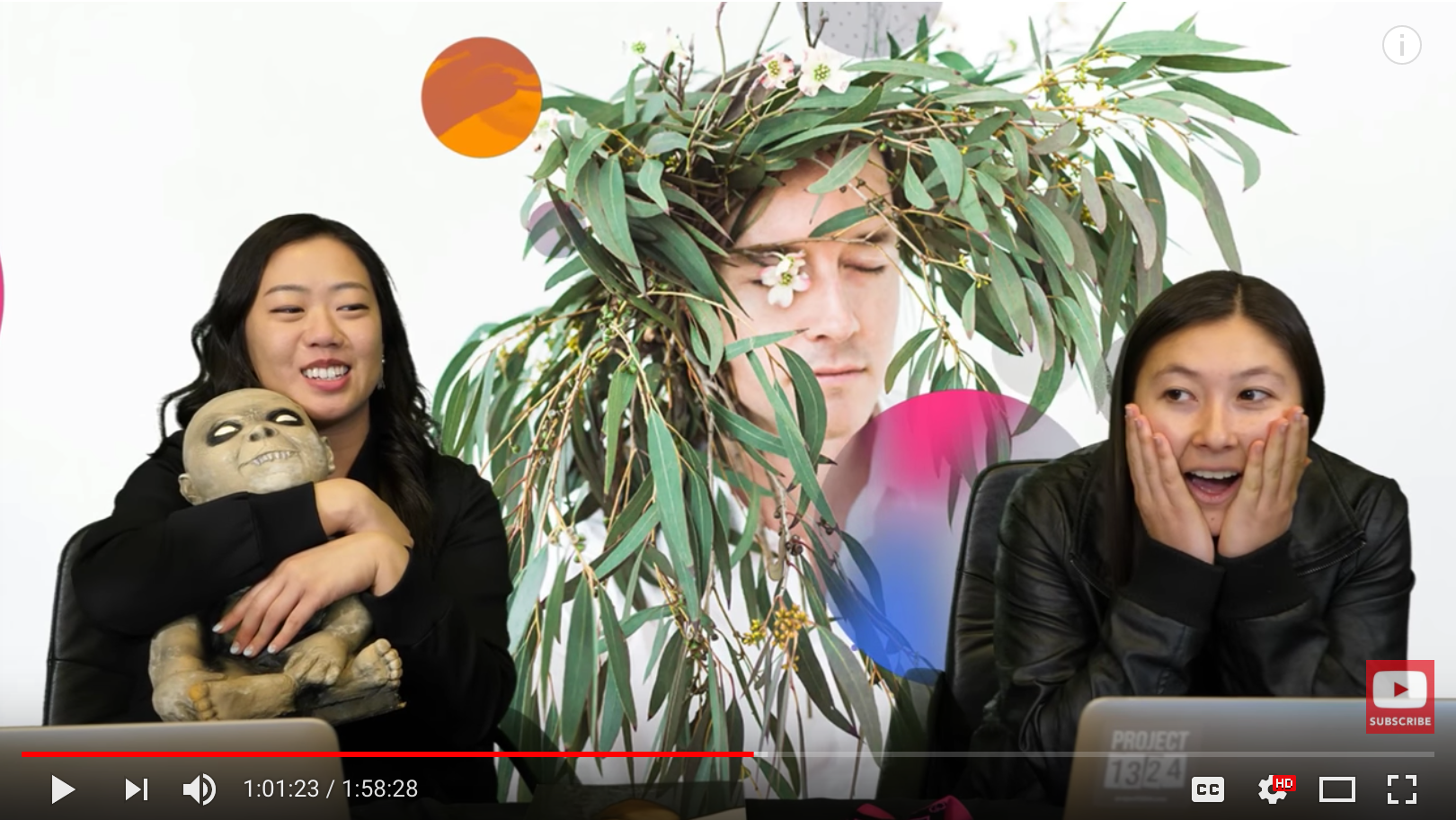 Host on Adobe Live - Creative Cloud Live Streams 2017-2020
The Adobe Creative Cloud team invites top creatives to engage with the creative community. Adobe's live streams feature artists who create illustrations, animations, videos and artworks live. I've been on as a host for weeks like UX/UI Design & Graphic Design, as well as the designer creating live prototypes in Adobe XD. All past streams can be found on Adobe's YouTube Creative Cloud channel.
Live Design Systems
(3 Parts)
Hosting designer Charlie Waite as he designs a surf app live and shows the power of design systems.
Hosting graphic designer Whitney Anderson on Adobe Live as she designs the brand identity for a restaurant in Illustrator and Photoshop CC
Live UX Design
 (3 Parts)
Hosting product designer Jeannie Huang as she designs & prototypes a service oriented web experience in Adobe XD 5.0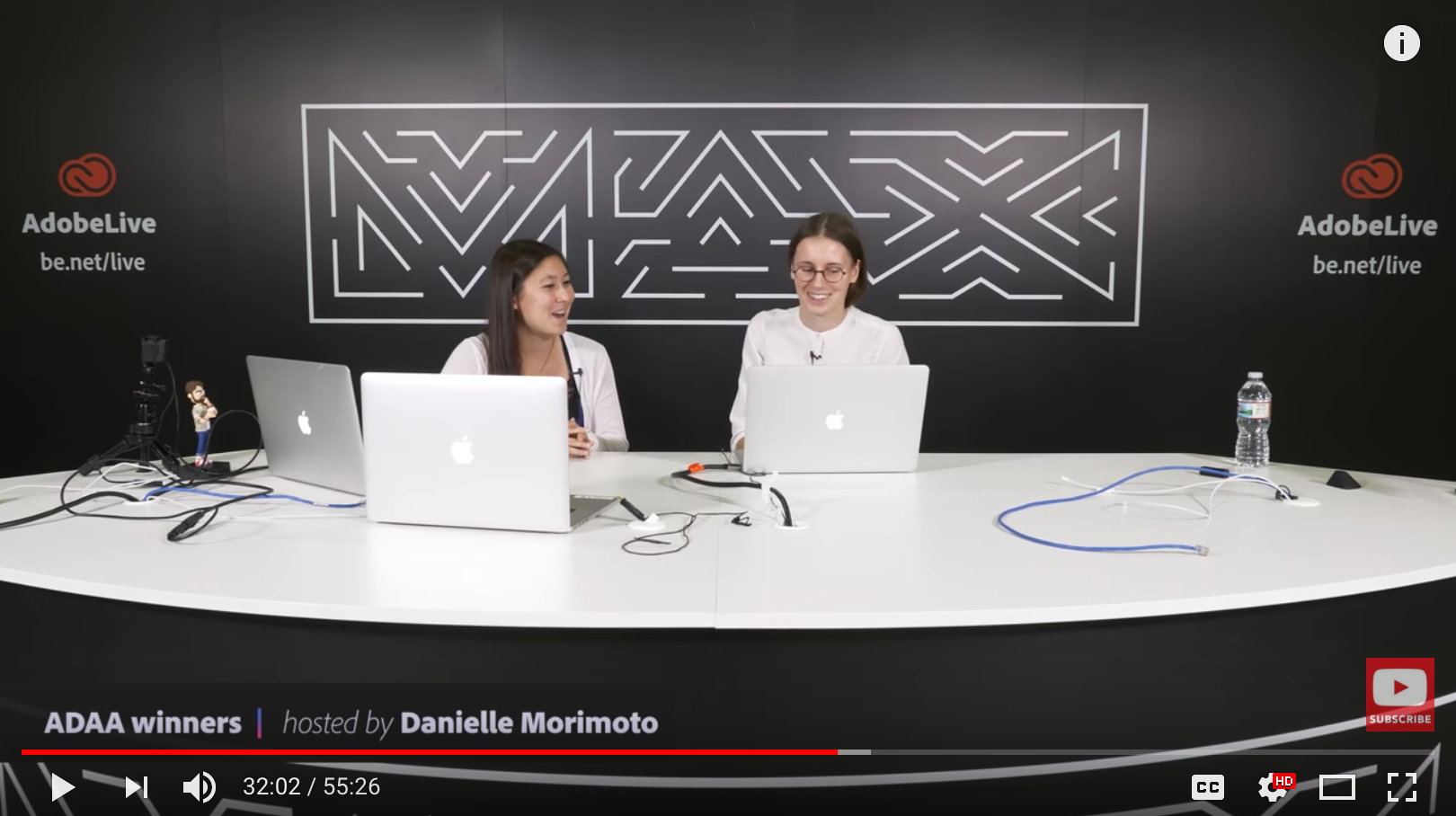 Career Panel for Berkley Innovation Students 2018
Moderating Career Panel for AIGA EMERGE & Providing Portfolio Reviews 2018
A panel for a group of young professionals 0-5 years out of school from underrepresented backgrounds. I'll also be reviewing and providing feedback on their portfolios. AIGA EMERGE is an initiative built to engage and empower designers who are just starting out. 
Creative Leaders Series in Atlanta 2018
Career Presentation for Northeastern University Design Class in SF 2018
Career Panel and Breakout Group for non-profit youth project

Ready, Set Connect!

2018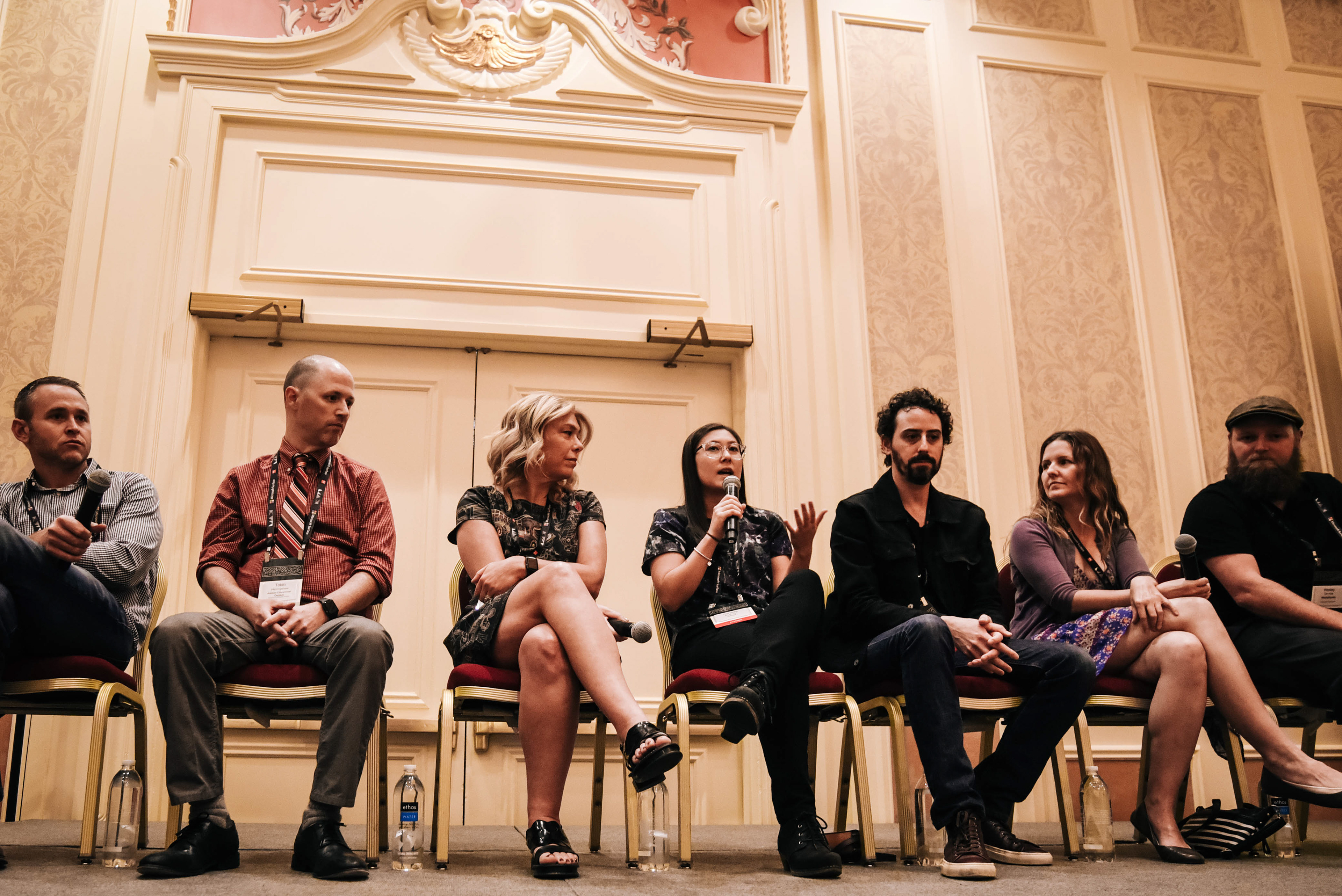 Adobe Career Bootcamp panel at the MAX Conference 2017
Bootcamp is part of a series where Adobe inspires students to launch their careers by focusing on the stuff they
don't
get to focus on in the classroom: their soft skills, like making great first impressions, taking chances, selling themselves and their vision. I was on a panel of creative pros talking to and taking questions from the students.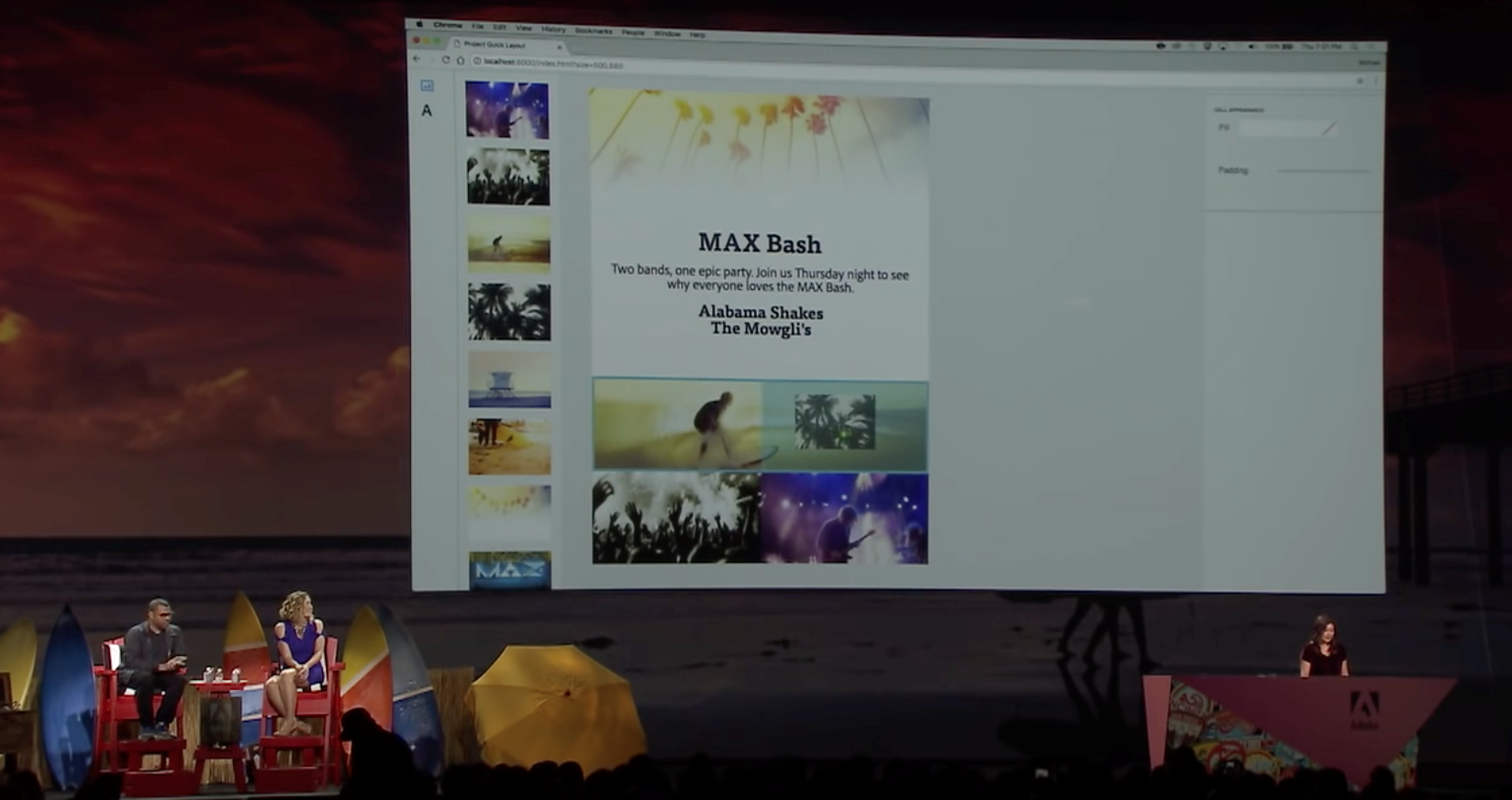 Project QuickLayout during Adobe's MAX Conference 2016
Presented Project QuickLayout at Adobe MAX, the leading creativity conference to more than 10,000 designers and creative professionals. Project QuickLayout is an experimental technology I helped conceive and develop. As part of the conference, Adobe unveils up to 10 projects in development to preview innovative technology happening around the company – called the "Sneaks" presentation.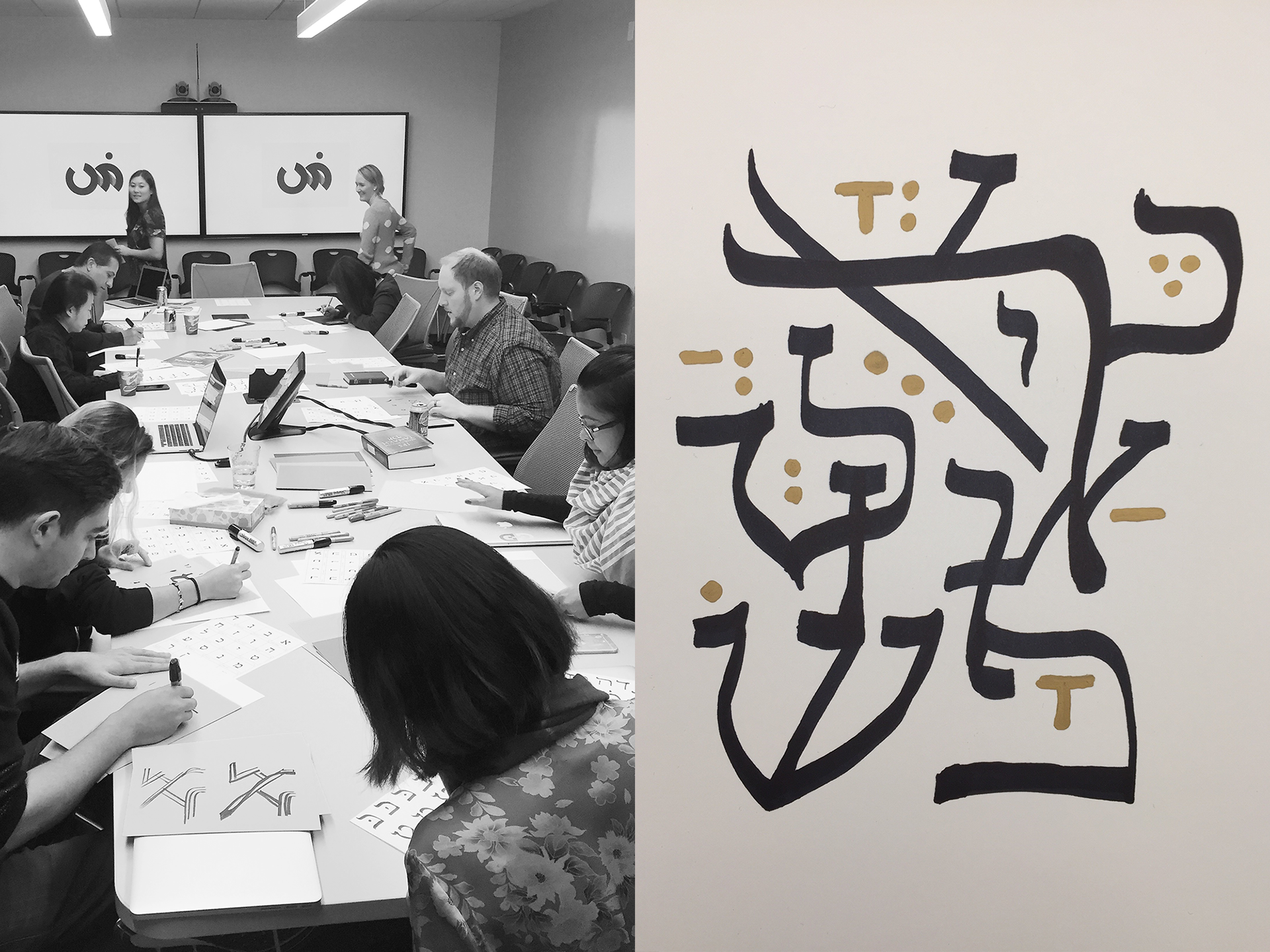 Adobe Type Club Workshop 2016
Led a workshop around a brief history of Hebrew, the evolution of it's typography and the study of the structure of modern Hebrew letters. As well as a hands-on exercise allowing people to experiment with hand lettering, focusing on letterforms or creating typographic illustrations using shapes inspired by the Hebrew alphabet.

Career Panel for Girls Who Code students at Adobe 2016
Freestyle Academy Career Presentation and QA 2016
Freestyle Academy Alumni Panelist 2015